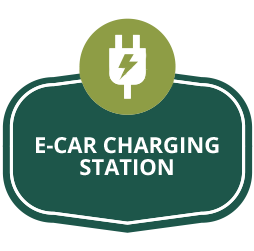 3 star Hotel in Val di Fassa,
ideal for an unforgettable holiday in Vigo di Fassa, in the Italian Dolomites
Our 3 star Hotel in Val di Fassa welcomes guests to the relaxing atmosphere of the mountains in Vigo di Fassa. The Hotel Gran Mugon is in the heart of the Italian Dolomites and thanks to its magnificent location in the small hamlet of Tamion, it is the ideal place for a holiday in the mountains. The Hotel is surrounded by the tranquillity of the mountains of Val di Fassa and conveniently close to the towns of Vigo di Fassa, Soraga and Moena.
Nothing beats our hotel in Val di Fassa for those looking to escape stressful and hectic city life. Come and sample the splendid hospitality the Weiss family has been providing for more than 40 years!